About Us
What We Do ? How we Do ? Who All Does ?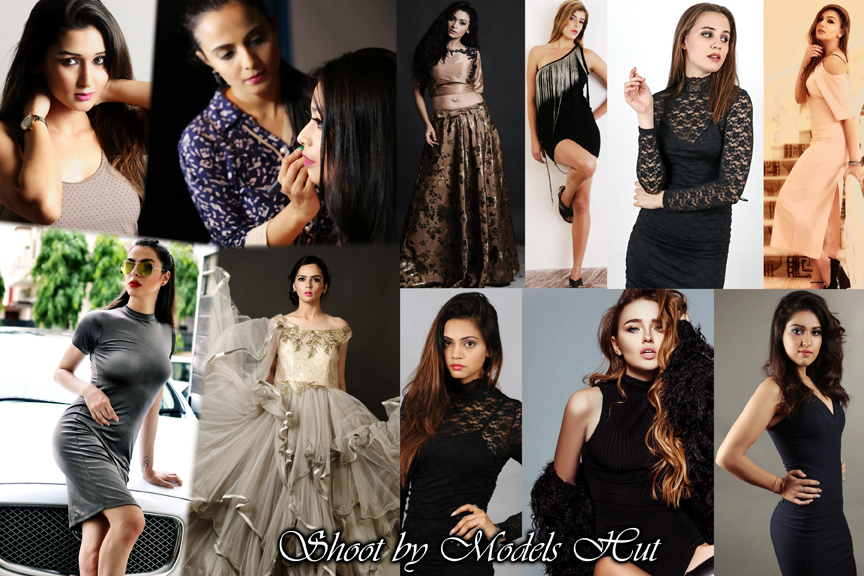 What We Do
M odels Hut Academy take pride in training Indian Models by Identifying their talent and developing our models by improving their self confidence modeling skills & techniques in catwalk, photographic modeling deportment and acting whilst also equipping our students with important like skills including etiquette and improving self presentation. Do you Want to Make it Big in the Fashion Industry? Do you wish to become a Fashion Model or get your hands in Modeling/ Acting/ or in any discipline of the Fashion industry? If Yes, then you must focus on building comprehensive skill-sets to become ready for the world of Fashion! Models Hut Academy is dedicated to offer professional training to the fashion aspirants through its industry-oriented courses.
Meet Our Team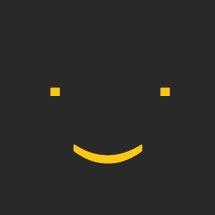 Love Anand (Acting Mentor & Creative Director)
About Us
Testimonials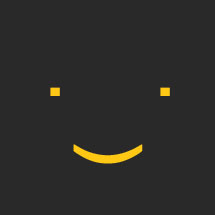 Nandini Bhatt
"Best place to start modeling and acting. All team r very co-operative. Comfortable atmosphere."
April 12, 21
Clients